Wrath of the Druids, la prima grande espansione per Assassin's Creed Valhalla, è stata posticipata a maggio.
Originariamente fissato per il 29 aprile, l'add-on ambientato in Irlanda sarà lanciato due settimane dopo, il 13 del mese successivo.
"Per offrire un'esperienza più raffinata, comunichiamo che Wrath of the Druids uscirà il 13 maggio", ha annunciato Ubisoft su Twitter. "Stiamo lavorando a un articolo per fornire trasparenza e condividere approfondimenti sul nostro processo di sviluppo. Grazie per la vostra pazienza".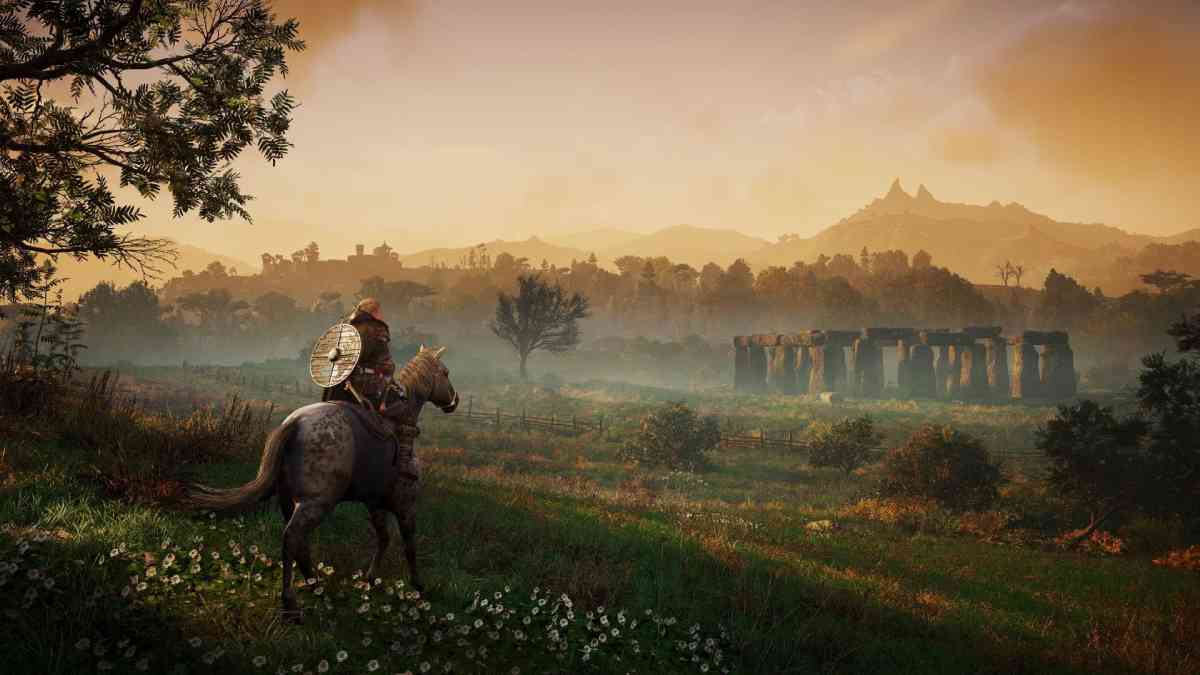 Wrath of the Druids è la prima espansione ad essere venduta separatamente per Valhalla, e fa parte del season pass del gioco. Una seconda espansione, The Siege of Paris (ambientata in Francia), è attualmente ancora prevista per questa estate.
State attenendo questa nuova espansione? Cosa vi aspettate da essa?