Sono state svelate tutte le nomination dei The Game Awards 2023: oltre 30 categorie per decidere i videogiochi migliori dell'anno.
Il momento più atteso dell'anno dagli amanti dei videogiochi è finalmente giunto: sono ufficialmente aperte le votazioni per i Game Awards 2023.
Nel corso di una diretta capitanata dal solito Geoff Keighley, tutti i videogiochi usciti in questo solare sono passati sotto la lente d'ingrandimento dei giudici e sono stati inseriti nelle oltre 30 categorie scelte dall'organizzazione dei TGA.
Come avevamo anticipato in un precedente articolo, oggi 13 novembre sono stati svelati ufficialmente i titoli nominati nelle categorie per i premi più ambiti del mondo dei videogiochi.
Come detto in precedenza le categorie sono oltre 30, ma chiaramente tutti erano in trepidante attesa di scoprire quali fossero i videogiochi candidati per il tanto agognato GOTY, ovvero il Game of the Year dell'anno 2023.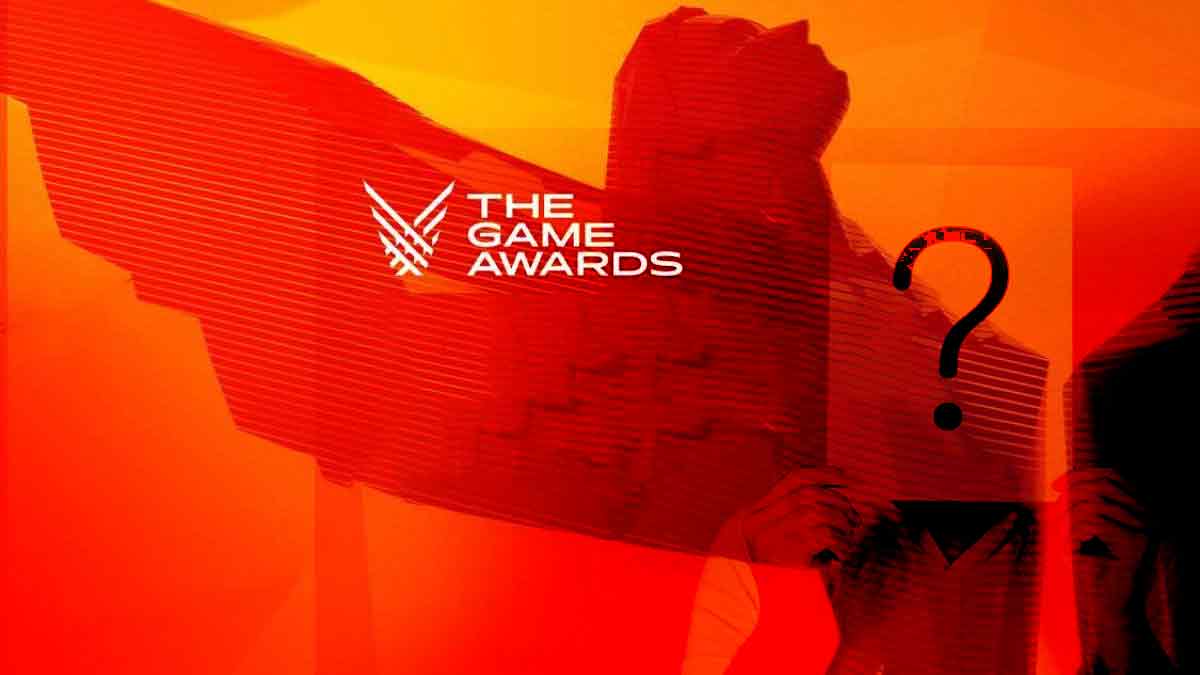 Tutte le nomination sono state ufficialmente svelate e pubblicate sui vari canali dell'evento: sono già partite le votazioni.
Ricordiamo che le premiazioni verranno distribuite nel corso del tanto atteso evento speciale, nella notte tra il 7 e l'8 dicembre, durante il quale non solo scopriremo quali titoli trionferanno, ma anche i nuovi annunci attesi per il 2024.
Game Awards 2023: non solo GOTY, ecco i candidati in tutte le categorie
Best Performance
Ben Starr – Final Fantasy XVI
Cameron Monaghan – Star Wars Jedi Survivor
Idris Elba – Cyberpunk 2077 Phantom Liberty
Melani Liburd – Alan Wake II
Neil Newbon – Baldur's Gate 3
Yuri Lowenthal – Marvel's Spider-Man 2
Best Multiplayer
Baldur's Gate 3
Diablo IV
Party Animals
Street Fighter 6
Super Mario Bros. Wonder
Best Art Direction
Alan Wake II
Hi-Fi Rush
Lies of P
Super Mario Bros. Wonder
The Legend of Zelda: Tears of the Kingdom
Best Score & Music
Alan Wake II
Baldur's Gate 3
Final Fantasy XVI
Hi-Fi Rush
The Legend of Zelda: Tears of the Kingdom
Best Ongoing
Apex Legends
Cyberpunk 2077
Final Fantasy XVI
Fortnite
Genshin Impact
Best Adaptation
Castlevania: Nocturne
Gran Turismo
The Last of Us
Super Mario Bros. – Il Film
Twisted Metal
Best Community Support
Baldur's Gate 3
Cyberpunk 2077
Destiny 2
Final Fantasy XVI
No Man's Sky
Best Indipendent Game
Cocoon
Dave the Diver
Dredge
Sea of Stars
Viewfinder
Best Debut Indie
Cocoon
Dredge
Pizza Tower
Venba
Viewfinder
Content Creator of the Year
Iron Mouse
People Make Games
Quackity
Spreen
SypherPK
Best Action/Adventure Game
Alan Wake II
Marvel's Spider-Man 2
Resident Evil 4
Star Wars Jedi Survivor
The Legend of Zelda: Tears of the Kingdom
Best RPG
Baldur's Gate 3
Final Fantasy XVI
Lies of P
Sea of Stars
Starfield
Best Action Game
Armored Core VI
Dead Island 2
Ghostrunner 2
Hi-Fi Rush
Remnant 2
Best Game Direction
Alan Wake II
Baldur's Gate 3
Marvel's Spider-Man 2
Super Mario Bros. Wonder
The Legend of Zelda: Tears of the Kingdom
Best Narrative
Alan Wake II
Baldur's Gate 3
Cyperpunk 2077: Phantom Liberty
Final Fantasy XVI
Marvel's Spider-Man 2
Best Audio Design
Alan Wake II
Dead Space
Hi-Fi Rush
Marvel's Spider-Man 2
Resident Evil 4
Innovation in Accessibility
Diablo IV
Forza Motorsport
Hi-Fi Rush
Marvel's Spider-Man 2
Mortal Kombat 1
Street Fighter 6
Games for Impact
A Space for the Unbound
Chants of Sennaar
Goodbye Volcano High
Tchia
Terra Nil
Venba
Best Mobile Game
Final Fantasy VII: Ever Crisis
Hello Kitty Island Adventure
Honkai: Star Rail
Monster Hunter Now
Terra Nil
Best VR/AR
Gran Turismo 7
Horizon Call of the Mountain
Humanity
Resident Evil Village VR Mode
Synapse
Best Fighting
God of Rock
Mortal Kombat 1
Nickelodeon All-Star Brawl 2
Pocket Bravery
Street Fighter 6
Best Family
Disney Illusion Island
Party Animals
Pikmin 4
Sonic Superstars
Super Mario Bros. Wonder
Best Sim / Strategy
Advance Wars 1+2: Re-Boot Camp
Cities: Skylines II
Company of the Heroes 3
Fire Emblem Engage
Pikmin 4
Best Sports / Racing
EA Sports FC24
F1 23
Forza Motorsport
Hot Wheels Unleashed 2: Turbocharged
The Crew Motorfest
Best Anticipated Games
Final Fantasy VII Rebirth
Hades II
Lika a Dragon: Infinite Wealth
Star Wars Outlaws
Tekken 8
Best eSports Game
Counter Strike 2
DOTA 2
League of Legends
PUBG Mobile
Valorant
Best eSports Athlete
Lee "Faker" Sang-Hyeok
Mathieu "Zywoo" Herbaut
Max "Demon1" Mazanov
Paco "Hydra" Rusiewiez
Park "Ruler" Jae-Hyuk
Phillip "Imperialhal" Dosen
Best eSports Team
Evil Genuises
Fnatic
Gaimin Gladiators
JD Gaming
Team Vitality
Best eSports Coach
Christine "Potter" Chi
Danny "Zonic" Sorensen
Jordan "Gumba" Graham
Remy "XTQZZZ" Quoniam
Yoon "HOMME" Sung-Young
Best eSports Event
2023 League of Legends World of Championship
Blast.TV Paris Major 2023
EVO 2023
The International DOTA 2 Championships 2023
Valorant Champions 2023
GAME OF THE YEAR
Alan Wake II
Baldur's Gate 3
Marvel's Spider-Man 2
Resident Evil 4
Super Mario Bros. Wonder
The Legend of Zelda: Tears of the Kingdom