Nella giornata di oggi, tramite comunicato stampa ufficiale, Koch Media e Codemasters ci hanno informati dell'arrivo della Renault di Alonso, vincitrice del campionato nel 2006, tra le macchine del titolo F1 2017. Il gioco arriverà questo autunno su tutte le principali console e PC.
Vediamo insieme tutti i dettagli nel comunicato stampa ufficiale che segue.
F1™ 2017 PRESENTA LA RENAULT DI ALONSO VINCITRICE DEL CAMPIONATO NEL 2006
RIVELATA L'ICONICA RENAULT R26 DEL 2006
Milano, 7 Luglio 2017 – Renault è ora l'ultima squadra ad avere un'automobile iconica ricreata in F1 ™ 2017, il videogioco ufficiale della FIA FORMULA ONE WORLD CHAMPIONSHIP ™ del 2017. Codemasters® e Koch Media hanno pubblicato oggi un nuovo trailer che mostra la classica Renault R26 del 2006, guidata da Alonso al Campionato Mondiale Piloti del 2006. Il video può essere visualizzato all'indirizzo www.youtube.com/formula1game. Ulteriori automobili classiche saranno svelate nelle prossime settimane.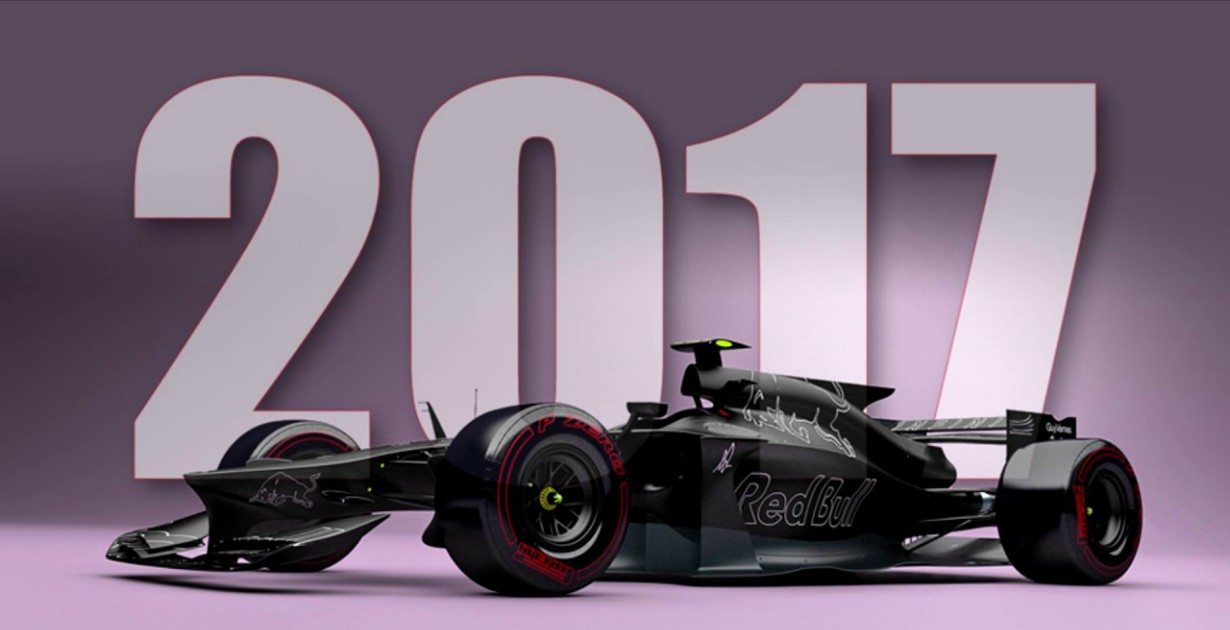 Renault R26 del 2006 – Guidata da Fernando Alonso e Giancarlo Fisichella, la R26 ha conseguito 8 vittorie su 18 gare, con 7 pole position e 5 giri più veloci, è stata l'auto di maggior successo del 2006. Ha aiutato Alonso a vincere il suo secondo Campionato Piloti e la Renault a reclamare per il secondo anno di fila il Campionato Costruttori.
F1 2017 presenta una modalità carriera ancora più profonda, numerosi miglioramenti al multiplayer, una nuova modalità 'Campionato' ed il ritorno delle auto classiche. La Renault R26 del 2006 sarà giocabile in F1 2017 quando uscirà su  PlayStation®4, Xbox One e PC (DVD e Steam) in tutto il mondo il 25 Agosto 2017.
Segui il blog Codemasters F1  ed i canali social su Twitter e Facebook per gli aggiornamenti futuri, YouTube per i contenuti video e visita il sito del prodotto per maggiori informazioni. Arriveranno ulteriori dettagli presto.
Le nove auto classiche di F1 2017 svelate fino ad ora sono riportate qui di seguito, le prossime tre saranno annunciate nelle prossime settimane:
1988 McLaren MP4/4
1992 Williams FW14B
1995 Ferrari 412 T2
1996 Williams FW18
2002 Ferrari F2002
2004 Ferrari F2004
2006 Renault R26
2007 Ferrari F2007
2010 Red Bull Racing RB6
ABOUT CODEMASTERS:
Codemasters, the award winning video game developer and publisher, has a 30 year heritage. With titles distributed globally, Codemasters is a leading developer and publisher of driving and racing entertainment games including DiRT, GRID and the official BAFTA award-winning FORMULA 1™ series of videogames. The company is fully controlled by Reliance Big Entertainment Ltd. (RBEL). For more information on Codemasters' product portfolio, please visit www.codemasters.com. Join in the conversation with @codemasters on Twitter or Like us on Facebook at www.facebook.com/codemasters.
ABOUT KOCH MEDIA:
Koch Media is a leading producer and distributor of digital entertainment products (software, games and films). The company's own publishing activities, marketing and distribution extend throughout Europe and the USA. The Koch Media group has more than 20 years of experience in the digital media business, and has risen to become the number one distributor in Europe. It has also formed strategic alliances with numerous games and software publishers: Bethesda, Capcom, Kaspersky Labs, NC SOFT, Sega, Square Enix and Tecmo-Koei, etc. in various European countries. With Headquarters in Planegg near Munich/Germany, Koch Media owns branches in Germany, England, France, Austria, Switzerland, Italy, Spain, the Nordic regions, Benelux and the United States. www.kochmedia.com
F1 2017 Game – an official product of the FIA Formula One World Championship. © 2017 The Codemasters Software Company Limited ("Codemasters"). All rights reserved. "Codemasters"®, "EGO"® and the Codemasters logo are registered trade marks owned by Codemasters.
The F1 FORMULA 1 logo, F1 logo, F1 FIA FORMULA 1 WORLD CHAMPIONSHIP logo, FORMULA 1, FORMULA ONE, F1, FIA FORMULA ONE WORLD CHAMPIONSHIP, GRAND PRIX and related marks are trade marks of Formula One Licensing BV, a Formula 1 company. Licensed by Formula One World Championship Limited. ©Key art driver images 2017, licensed by Formula One World Championship Limited. All rights reserved.
All other copyrights or trade marks are the property of their respective owners and are being used under license. Developed and published by Codemasters.
"PlayStation", "PLAYSTATION" and "PS" Family logo are registered trademarks of Sony Computer Entertainment Inc. Trademarks are property of their respective owners.
Fonte: comunicato stampa ufficiale.